A great idea for sensory play and to help your kids learn about nature in a fun way is to create a nature table. A nature table is a table or a shelf in your home where you craft beautiful scenes that reflect the natural scenes outside.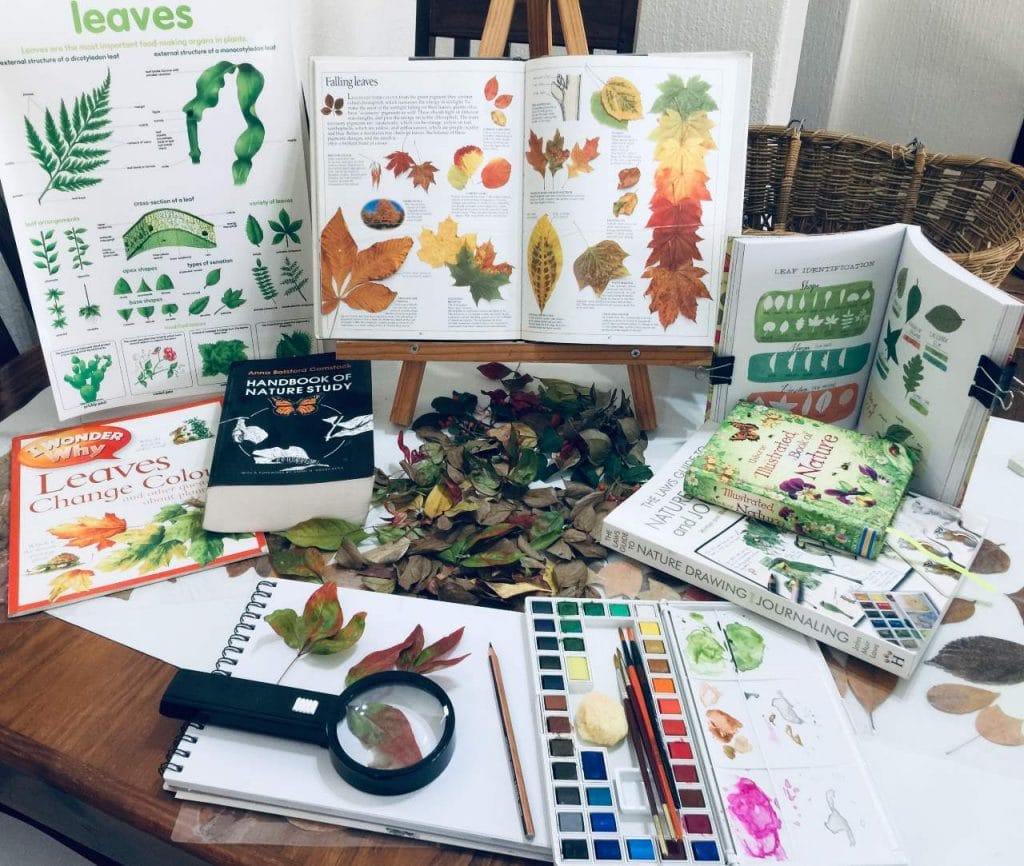 Tips to create a nature table at home
Follow these easy steps to create the most realistic table for your kids to enjoy:
Use natural materials such as rocks, leaves, sand, and bark from trees.
Use colours that can be found in nature, such as different greens, tree bark tan, lemony yellow and dark water blue.
Care for your nature table by changing it up as the seasons or weather change.
Make information cards with cool details about each of the items on the table. This can include interesting facts or the scientific names of different items.
Add special toys or figures that add an element of fun to the table.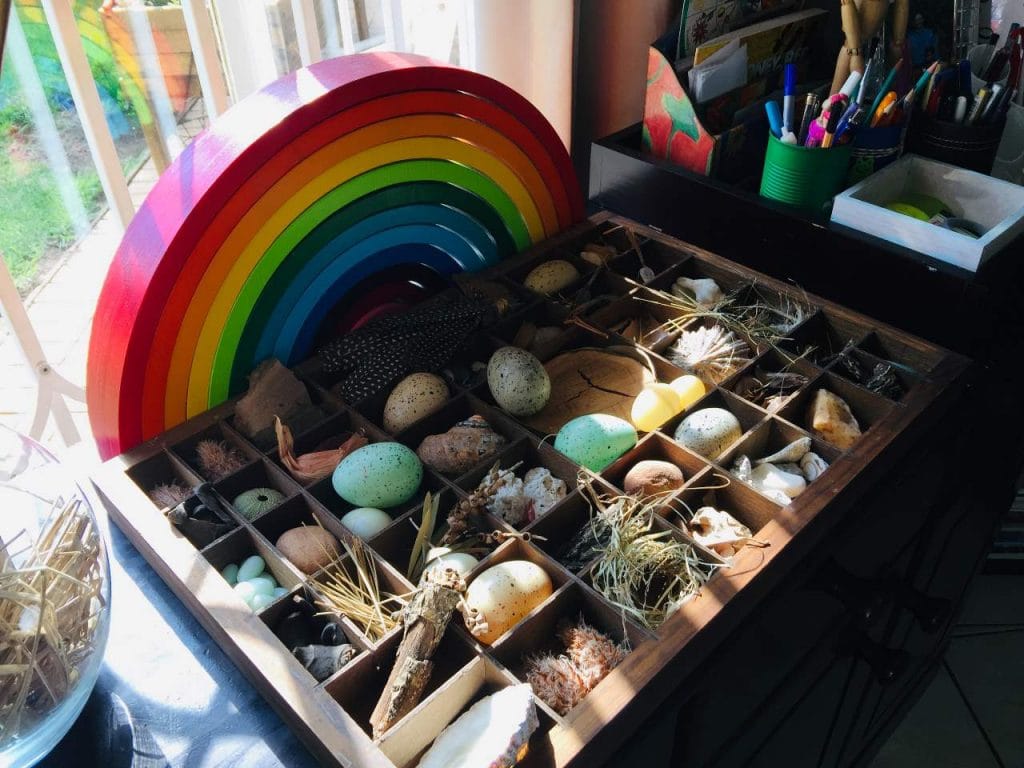 How to learn with a nature table
Having a nature table is fun to look at, but how can you get your kids to engage with the scenes and learn more about the world around them?
They can draw the table in their nature study journal.
They can write down interesting questions about each of the items and find the answers in books or online.
They can move the items or categorise them together for fun sensory and engaging play.
Having a nature table creates a safe place to celebrate the changing seasons and nature in general. It teaches us to observe better and pay attention to smaller details. It's a great addition to any home!
Interested in nature study?
If you would like to try nature study with your kid, check our free nature study resources for download to help you to get started on your journey.