What is better than relaxing and unwinding with a good book? Books are also a great to help kids escape into a world that captures their imagination. If you're looking for a way to cultivate a love for nature and a passion for learning more about the world around us, investing in a few nature books is an excellent idea.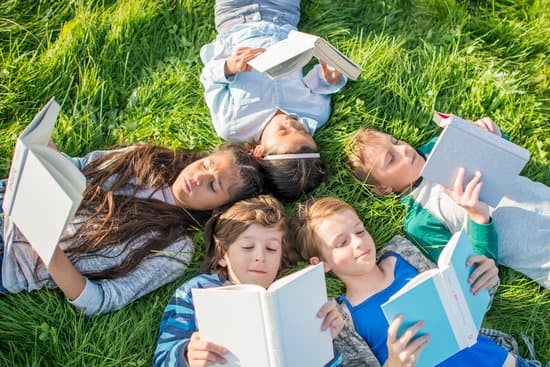 Why are nature books a good choice?
While spending time out in nature is the best way to experience the world around us, there is so much more to learn about nature than what we can typically observe in a few hours.
Nature books contain plenty of in-depth information and interesting facts that can make learning about animals, plants and even the weather very enjoyable. They can also stimulate curiosity and encourage readers to ask important questions about nature.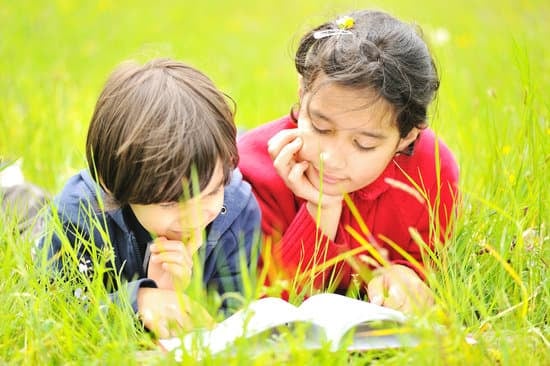 Promoting a love for reading about nature in your children
Reading about nature can enhance mindfulness in children and help them experience and think about the beauty of nature. While spending time outdoors is always the best way to learn about nature, reading about all the extraordinary plants, animals and elements in our wonderful world can help children understand more about the great outdoors. Stories with whimsical imagery can also transport them to serene locations, which is important in these stressful times.
The best way to promote a love for nature books in your children is to make time for reading every day. 30 minutes before bedtime is a great idea because this is the time when children drop into a quiet state of relaxation and can easily engage their minds.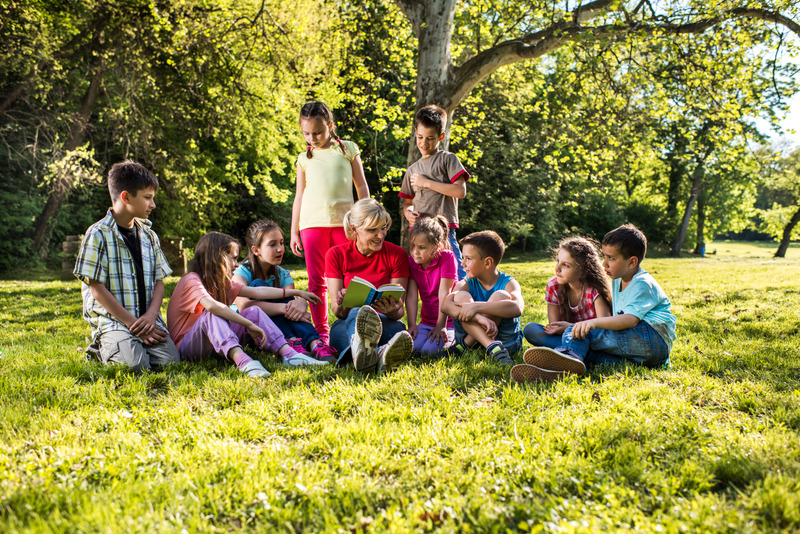 Want to take the next step and delve into the wonderful world of nature journaling and nature study?
If you're interested in taking up nature study with your kids, check our free resources to start your nature study with your kids. Start your nature journaling journey with your family today. For more please check our Nature Journaling Thru The Seasons shop & Nature Study curriculum affiliates. Thank you.