Helping a child develop a connection with nature is one of the most meaningful things anyone can do. Not only does it teach children to have respect for and take care of nature, but it also creates countless opportunities for discovery, creativity, and problem-solving. Interacting with nature allows children to learn by doing and experimenting with ideas.
One of the best ways to cultivate a love for nature is by encouraging field trips with your children. Field trips allow children to explore new environments, collaborate with peers, make connections, problem solve, and develop empathy. Let's explore some of the biggest benefits of field trips for children:
Learning in a real-world environment
With an inherent drive to learn and explore, field trips are a great way for children to learn outside of the home or in a typical classroom setting.
Encourages respect for nature
When children have respect for nature, they develop values and capacities to make more sustainable decisions about the natural environment and its future.
Children who go on field trips typically become more empathetic and tolerant. Studies show that children who participate in field trips show increased empathy, tolerance and critical thinking skills.
Boosts a love for the outdoors
Spending time outdoors has plenty of health benefits, including strengthening bones and muscles, reducing risks of obesity and reducing stress and anxiety.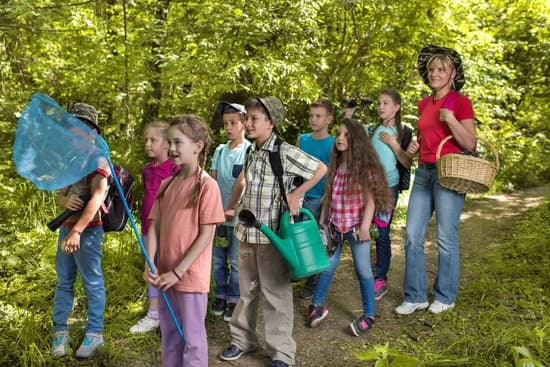 Have a field trip with your children
Field trips doesn't have to be exclusive to a school environment. You can easily organise a trip out in nature with your children over a weekend or during the school holidays.
Do some research and check if there are parks or communal gardens close to your home that are safe for children to explore.
Want to include nature studies as part of your children's outdoor experiences?
Check our free resources to start your nature study with your kids. Start your nature journaling journey with your family today. For more please check our Nature Journaling Thru The Seasons shop & Nature Study curriculum affiliates. Thank you.