Best season to be outdoor and spending time with your families and friends.
Picnic in the Park: Pack a delicious lunch, grab a blanket, and head to a nearby park for a relaxing picnic. Enjoy the fresh air, play games, and explore the surroundings.
Nature Hike with journaling: Explore a local nature trail or hiking path. It's a great opportunity to appreciate nature, spot wildlife, nature study with journaling and get some exercise together.
Bike Ride: Take a family bike ride through your neighborhood or find a scenic cycling route. It's a fun way to stay active and explore your surroundings.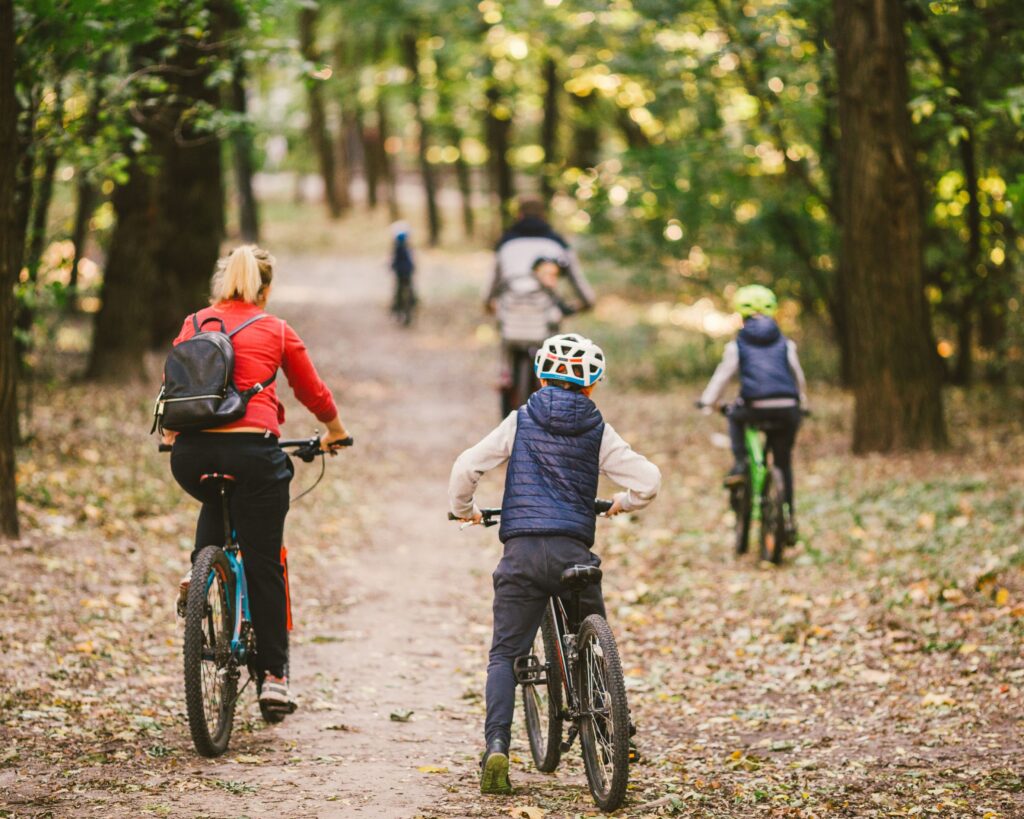 Outdoor Movie Night: Set up a backyard movie night with a projector and a white sheet. Choose a family-friendly film and enjoy the cinema experience under the stars.
Water Fun Day: If the weather permits, plan a day at a nearby beach, lake, or water park. Splash in the water, build sandcastles, and enjoy water activities as a family.
Sports Day: Organize a family sports day at a local sports field or in your backyard. Play soccer, volleyball, frisbee, or any other outdoor games your family enjoys.
Visit a Farmers Market: Explore a farmers market and introduce your family to fresh, local produce. Engage in conversations with vendors and let your children pick out their favorite fruits or vegetables.
Gardening: Spend time together in the garden, planting flowers, herbs, or vegetables. It's a great opportunity to teach your kids about plants, nurturing, and the environment.
Outdoor Art Session: Set up an art station in your backyard or a local park. Let your creativity flow with painting, drawing, or crafting activities surrounded by nature.
Family Camping Trip: Plan a weekend camping trip at a nearby campground. Roast marshmallows, tell stories around the campfire, and enjoy quality time together in the great outdoors.
Check my free nature study resources as well as my favorite nature study curriculums:
Remember to check local guidelines and restrictions, as well as weather conditions, before planning these activities. Enjoy your time together as a family!
Thank you for reading and checking my website. Blessings