For our last Nature Study group outing for the first term, we spent a day at Margaret Roberts Herbal Centre .
We spent the morning with Sandy Roberts, who talked about herbs and led us in a workshop on making herbal salt.
This is an amazing place for learning about herbs, exploring the various gardens, enjoying the tea garden, restaurant and shop.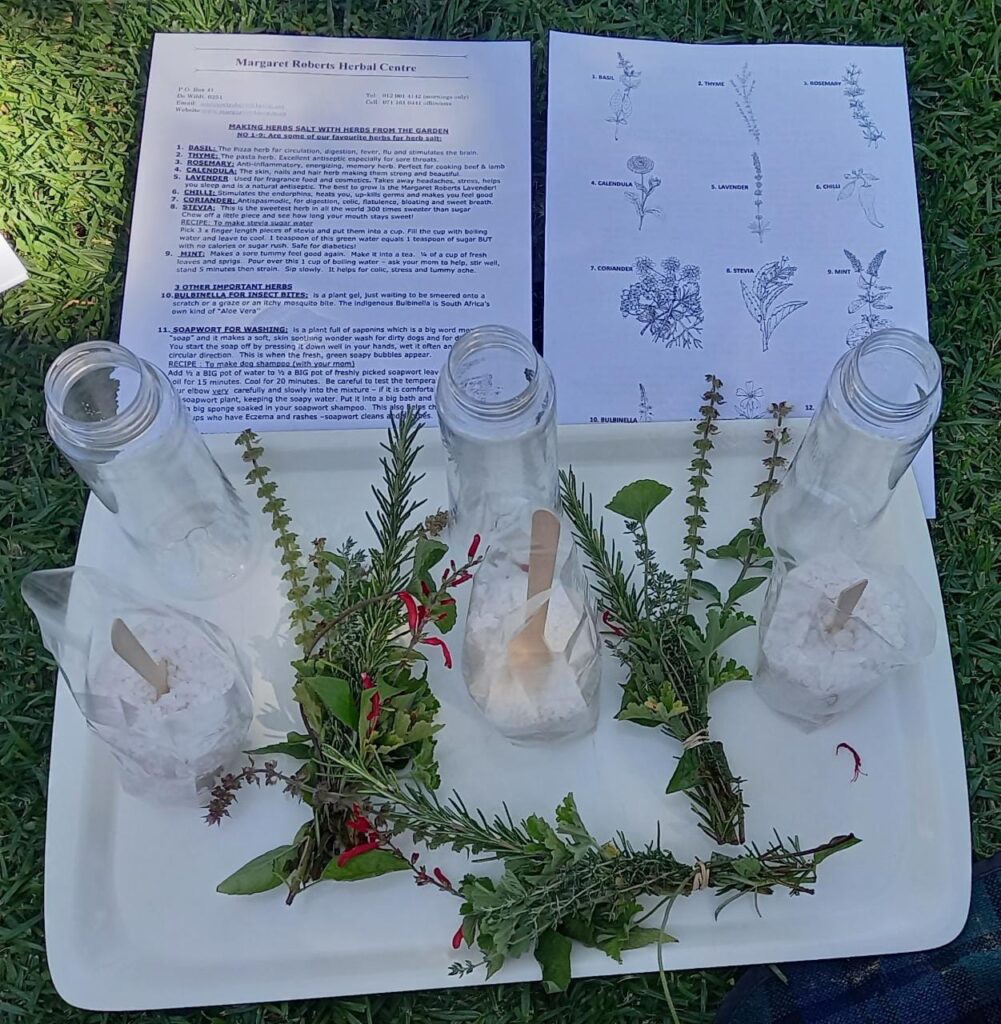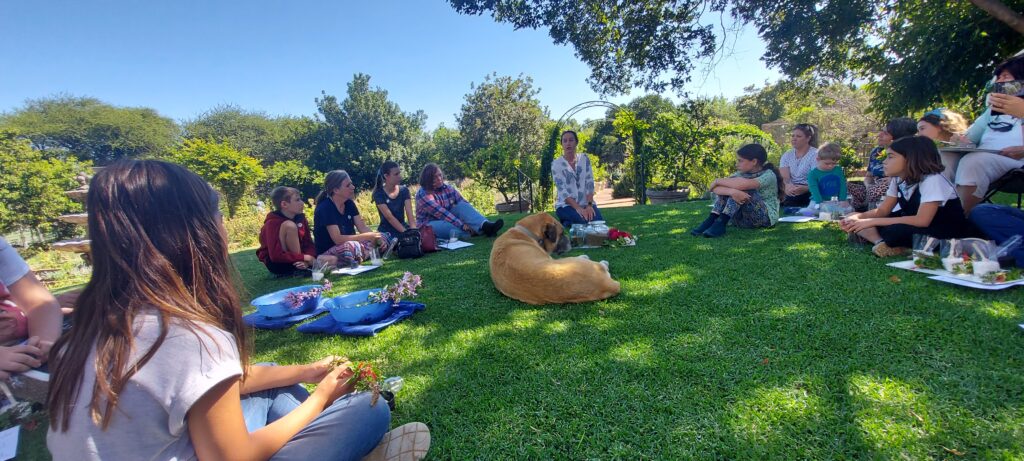 My favorite herb was STEVIA, the sweetest herb in the world, 300 times sweeter than cane sugar.
Second was SOAPWORT, a plant full of saponins, the leaves make a soft, soothing lather for washing for dirty hands and even for bathing dogs.
Thanks to @SANDY ROBERTS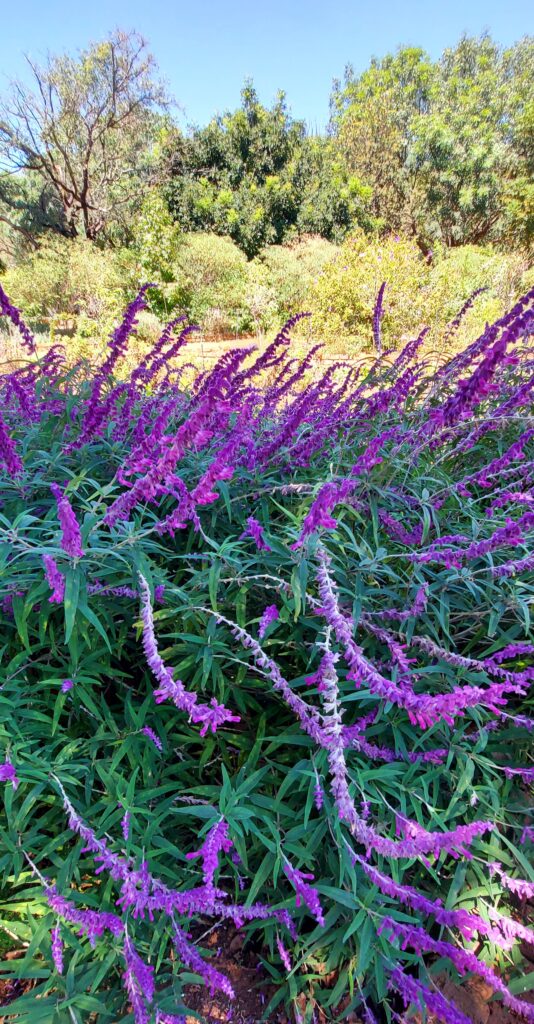 Did you know?
Margaret Roberts Herbal Centre is one of South Africa's top ten gardens and is totally dedicated to organic farming.