Living Literature
by Our Journey Westward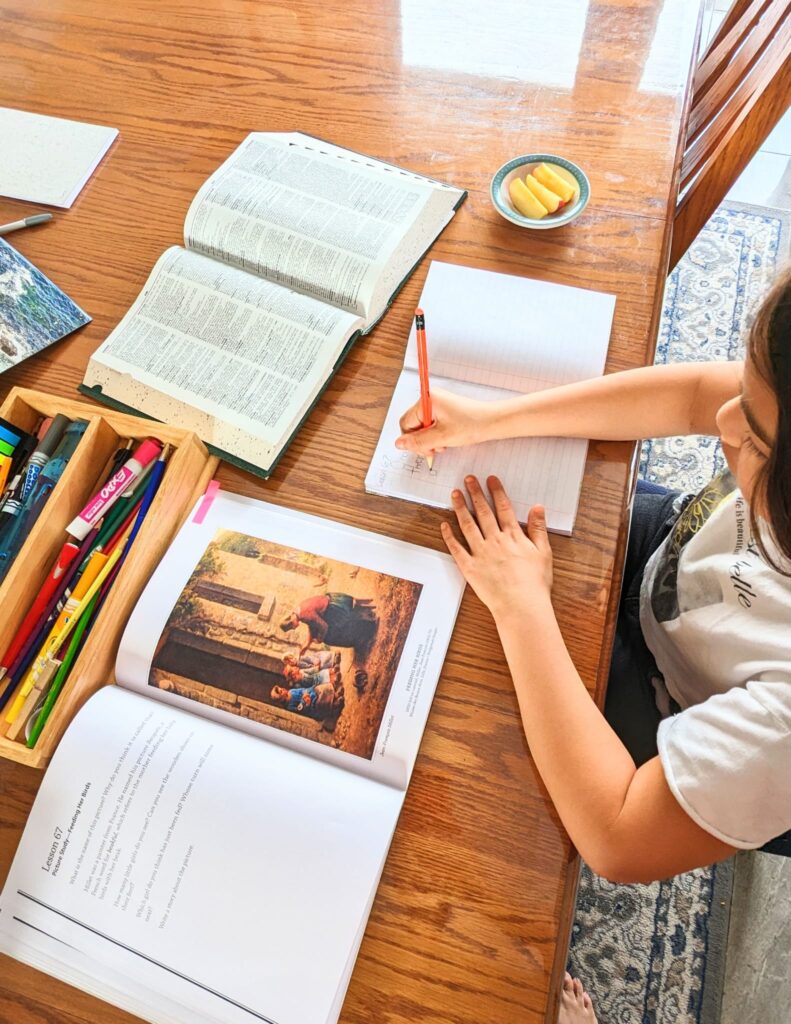 Time for composition, my daughter loves writing stories especially got to do with animals
.
At the same time we may not let children neglect either of these delightful studies. The time will come when they will delight in words, the beauty and propriety of words; when they will see that words are consecrated as the vehicle of truth and are not to be carelessly tampered with in statement or mutilated in form; and we must prepare them for these later studies.- Charlotte Mason Vol. 6 p 151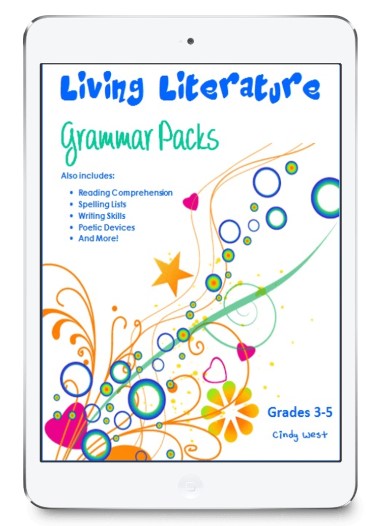 Living Literature Grammar Packs encourage a love of the language arts through rich literature and simple lessons.
Living Literature Grammar Packs is a series of 15 weekly language arts lessons centered around various twaddle-free fiction, non-fiction, and historical fiction picture books.
Each week, your 3rd- to 5th-grade student is asked to read one of the books and complete a packet of language arts activities that relate to the book.
The lessons are short and sweet, yet cover a vast array of language arts skills in the areas of:
Grammar
Reading comprehension
Reading strategies
Oral language skills
Narration
Writing
Poetic devices
Critical Thinking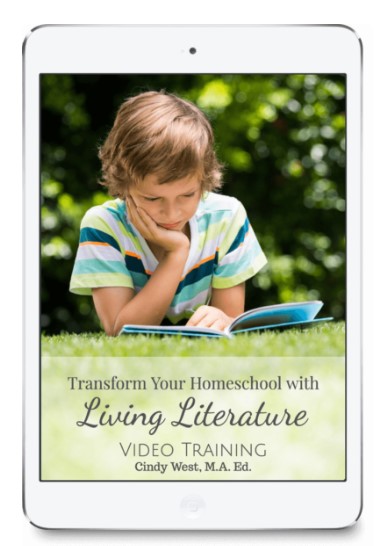 Living Literature to Transform Your Homeschool.
Learn how to identify living books and how to use them seamlessly in your homeschool
The masterclass will be helpful for any homeschooling family – whether you have tots or high schoolers or anything in between. We'll discuss:
Why living literature matters
How to recognize living literature vs. twaddle
Where to find good books for all ages and subjects
How to find time (and enjoyment) for read-alouds
How to encourage kids to read living books on their own
Where to fit instructional living books into the homeschool day
How to use living books to fill the gap when there's an educational or character struggle