Homeschool Nature Study was created by a group of veteran homeschool moms sharing homeschool nature study resources to enhance your homeschool program.
Homeschool Nature Study provide resources at your fingertips and allow your family to move at their own pace. These resources can be used for guided or independent nature study.
So, how do you get started in Homeschool Nature Study? All you have to do is get the free Homeschool Nature Study Guide and start discovering the joys of nature study in your homeschool adventures. For full use of the program, you also need the Handbook of Nature Study.
After getting the study guide, you can sign up for the Outdoor Hour Challenge Curriculum. This curriculum includes:
24+ Outdoor Hour Challenge Homeschool Curriculum ebooks, one for every month of the year
Three courses for moms, including Nature Journaling, The Outdoor Mom and Nature Crafts
A sampling of nature video art lessons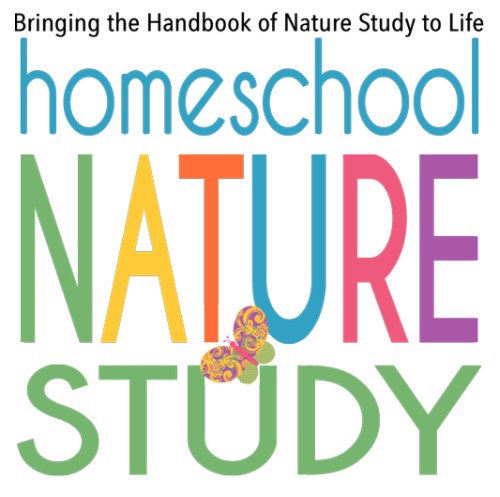 The Handbook of Nature Study Book
The Handbook of Nature Study Book is a guide created by Anna Botsford Comstock. It is a staple in the Outdoor Hour Challenges designed by Homeschool Nature Study. This book is a wonderful reference guide for you, as the homeschool teacher, to use. You can find it online to view or download from Archive.com.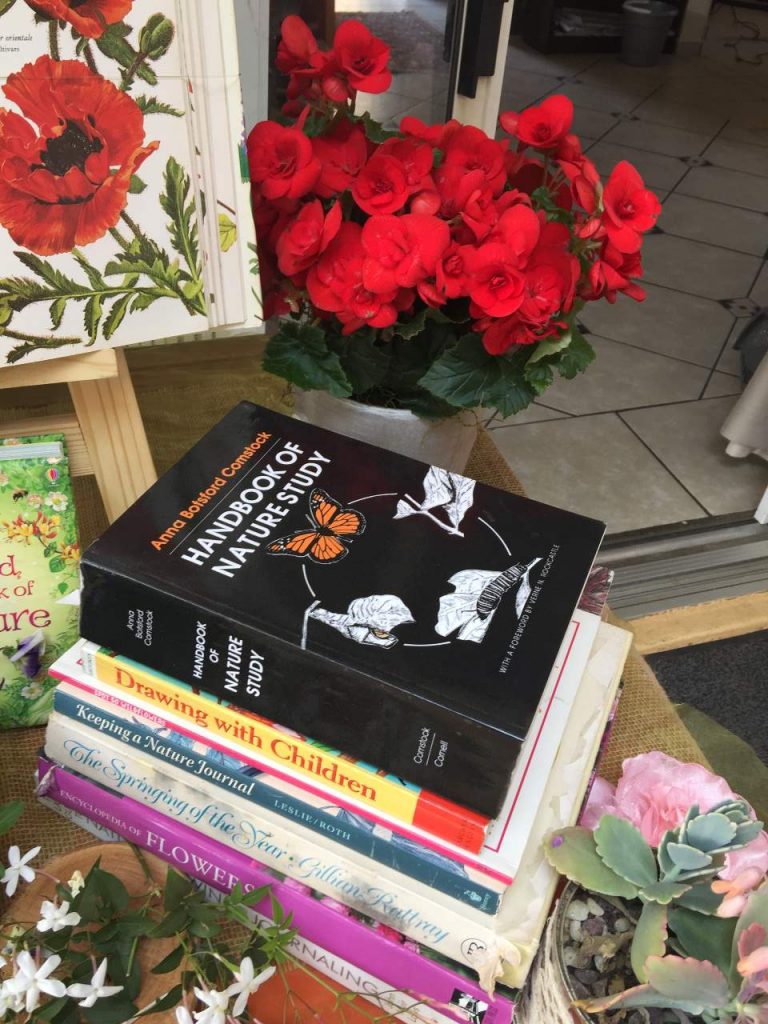 Bring The Handbook of Nature Study to Life in Your Homeschool
Join the Homeschool Nature Study Membership today!
If you want more information about this curriculum or any of its resources, or have questions about Homeschool Nature study, contact Nature Journaling Thru The Seasons now.