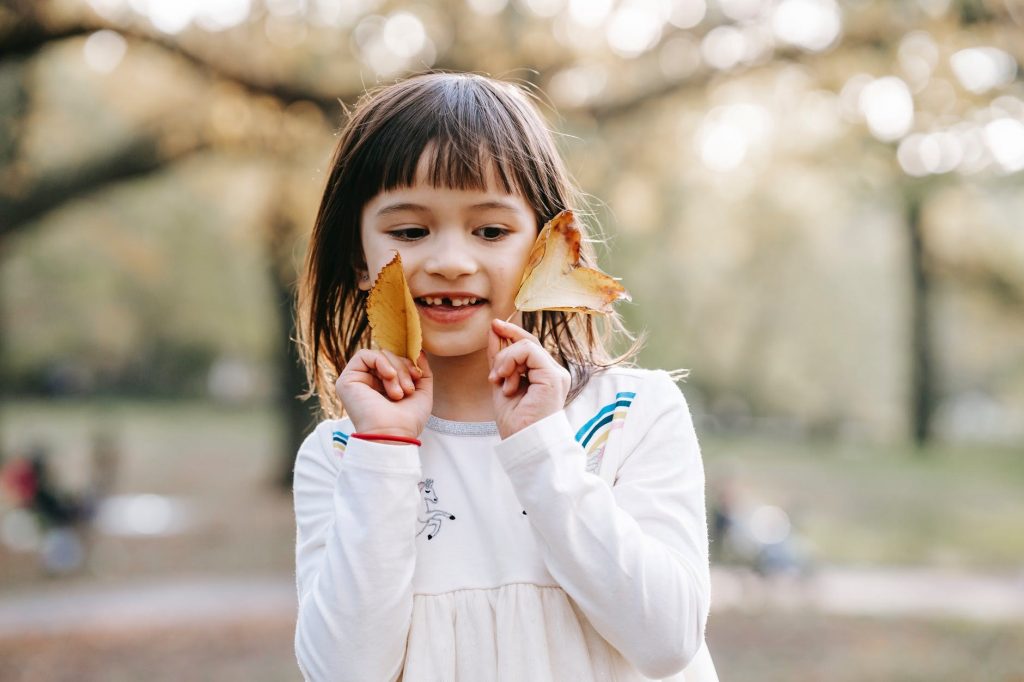 Spending time in nature has incredible benefits for both kids and adults. However, it sometimes takes time for little ones to develop a love for nature, especially if they grow up in the city. But luckily, there are some great ways you, as a parent, can implement to get your kids into nature and them loving it. Let's look at some of these methods:
Ways to help your kids fall in love with nature
Firstly, make time to switch off 
Today, we do everything on our mobile devices, from playing games to shopping online. For kids, it can be difficult to put down their devices when they are busy gaming or scrolling through social media. Set some times during the week for everyone to switch off their tech devices for at least an hour or two. Even if it is just to spend some time in your own backyard, make time for everyone to put down their devices and spend time outdoors.
Find some local adventure spots 
Even in the city, there are plenty of parks and open fields. If you're not quite sure of where they are located, you can do a quick search on Google Maps. Once you're familiar with the locations, you can set specific dates to explore these adventure spots. Be sure to take some water and snacks for your little ones to fill hungry tummies when needed.
Tip: Invite their friends along on the trips, to make it more fun for your kids!
When out and about, ask your kids to collect interesting things in nature, such as dried leaves and stones. Once home, you can look at your collection and compare different objects.
Nature journaling is a very fun way for your whole family to get involved in nature study. Nature journaling involves drawing or writing in response to nature. It is a very fun and relaxing activity that helps you and your kids to connect more closely with nature.
Kids love playing games. So, while you are in your backyard or at a local park, play a round of 'hide and seek' or organise a treasure hunt. Your kids will enjoy finding interesting spots to hide or to look for treasures.
Your kids will marvel at the experience of watching their own little plants grow and blossom. Buy some seeds from your local nursery and plant them in pots or in your backyard. Encourage your kids to keep a diary of the progress of the plants every day.
There are plenty of amazing books about nature for little ones. Whenever a special occasion comes up, be sure to gift your kids an interesting book or two. If your kids are still very young, try to find books with many big and bright pictures. Then, with every other story time, read a nature book with your little ones.
Now that you know how to get your kids to be interested in nature and eventually fall in love with it, you can start implementing some of these methods. If you are interested in nature journaling, talk to us at Nature Journaling Thru The Seasons. We will help you to find the perfect solution for you and your kids.